Mark Falango, LCSW, CSAT-S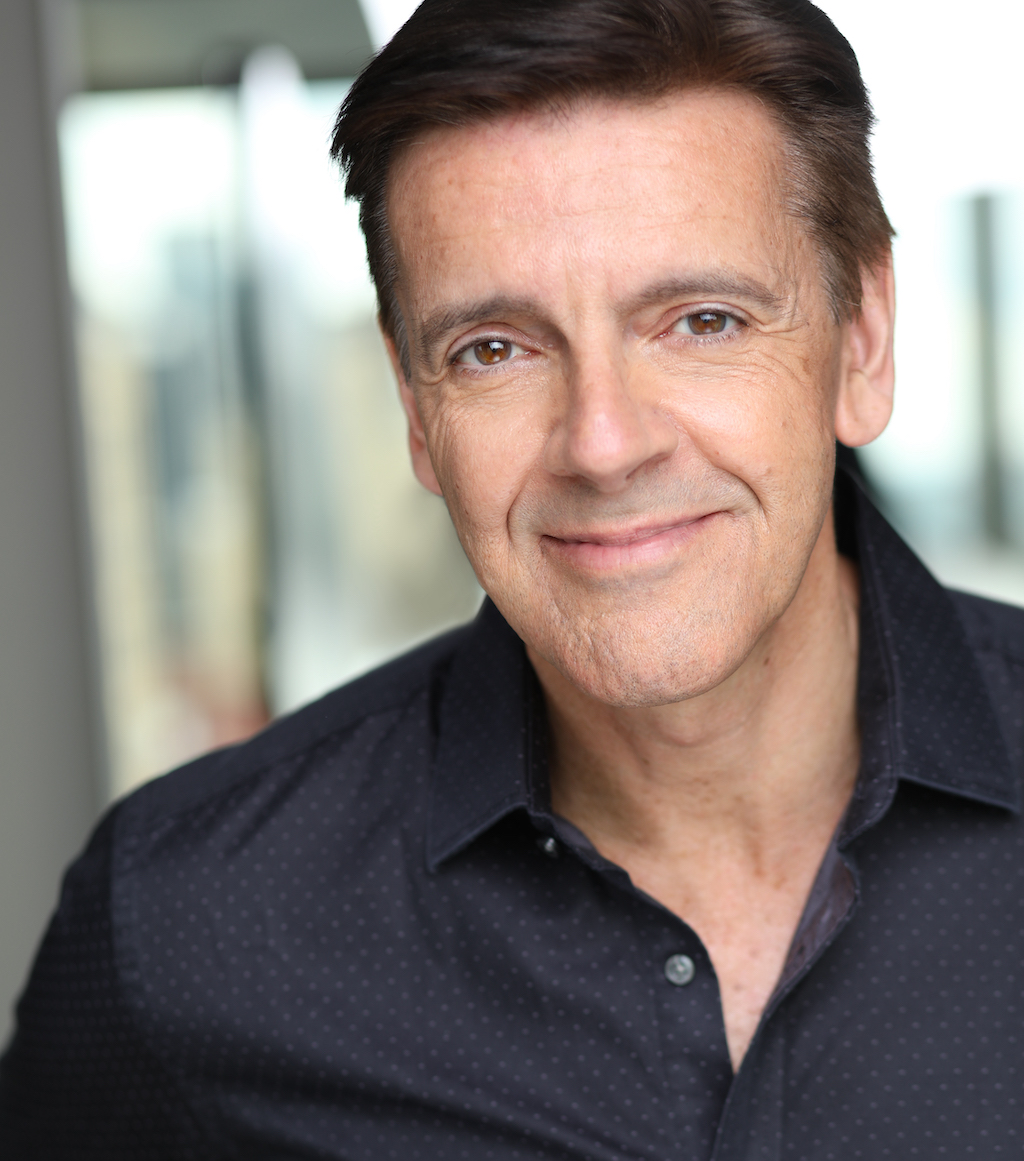 Mark Falango, LCSW, CSAT-S is a Licensed Clinical Social Worker and Certified Sex Addiction Therapist with over 20 years of experience in helping people make positive changes to maintain their physical and emotional well-being. He specializes in the treatment of addictions, sexual compulsivity, and trauma recovery. Since 1996 he has worked with individuals, couples, and families and has extensive experience working with issues specific to the LBGTQ community. He also facilitates recovery groups for men struggling with sex addiction and problematic, out-of-control sexual behavior.
In addition to therapy, he also offers executive coaching and organizational development programs to individuals and teams who want assistance in achieving their business goals.
Mr. Falango's career as a psychotherapist began in 1993 when he served as a staff therapist at Bronx Psychiatric Hospital. Following that he became a consultant with the Employee Assistance and Trauma Program of the NYC Emergency Medical Service providing clinical services to paramedics suffering from critical incident and post-traumatic stress and other personal problems. After serving in a number of clinical roles at Corporate Counseling Associates, a national employee assistance firm, Mark established the firm's consulting division and directed all consultative activities including organizational development consultation, executive coaching, and program development for a broad spectrum of Fortune 500 companies.
Mark has also designed and delivered training programs on a wide range of topics including stress management, conflict resolution, change management, leadership skills, and building healthy relationships. His corporate clients include Bank of America, Comcast, Google, Lambda Legal, Merrill Lynch, George Washington University Hospital and Estee Lauder.
Mr. Falango received his undergraduate degree from New York University and his Masters Degree in Social Work from Columbia University School of Social Work. He received post-graduate training at the Institute for Contemporary Psychotherapy in New York. He received his credentials as a Certified Sex Addiction Therapist (CSAT) and CSAT-Supervisor after studying with Patrick Carnes, Ph.D. at the International Institute for Trauma and Addiction Professionals. He is a candidate for EFT Therapist certification with the International Centre for Excellence in Emotionally Focused Therapy (ICEEFT). Mark is also a Level III EMDR practitioner and is a Certified Clinical Trauma Professional. He is a member of the National Association of Social Worker, the Pennsylvania Society for Clinical Social Workers, and the Society for the Advancement of Sexual Health.
Selected Trainings & Presentations
Sex and Porn Addiction

Columbia University School of Social Work (April 2018)

Porn Addiction: Impact on Health, Intimacy and Trauma Recovery

NASW-New Jersey Annual Conference (April 2016)
Penn Foundation Behavioral Health Services (April 2015)

Treating Gay Sex Addicts in Heterosexual Marriages

Society for the Advancement of Sexual Health (October 2015)
International Institute for Trauma and Addiction Professionals (February 2015)

Treating Gay Sex Men in Heterosexual Marriages

NASW-New Jersey Annual Conference (April 2016)

Porn Addiction 101

Pennsylvania Society of Clinical Social Workers (September 2013)

Sex Addiction 101: Assessment and Treatment

Pennsylvania Society of Clinical Social Workers (November 2012)

Beyond Gay: Men Who Have Sex with Men

Pennsylvania Society of Clinical Social Workers (September 2012)